In de lucht- en ruimtevaartindustrie worden vaak zware lasten verplaatst, en zijn logistieke processen van de onderdelen enorm cruciaal in het volledige proces.
Hiervoor kunnen we met onze afdeling Transport Solutions een gepaste oplossing vinden. Niets is te groot of te zwaar voor onze oplossingen.
Door de diversiteit in producten en technologieën, kan voor een wiel- of luchtkussenoplossing gekozen worden in functie van de gedragen oppervlakte onder het voertuig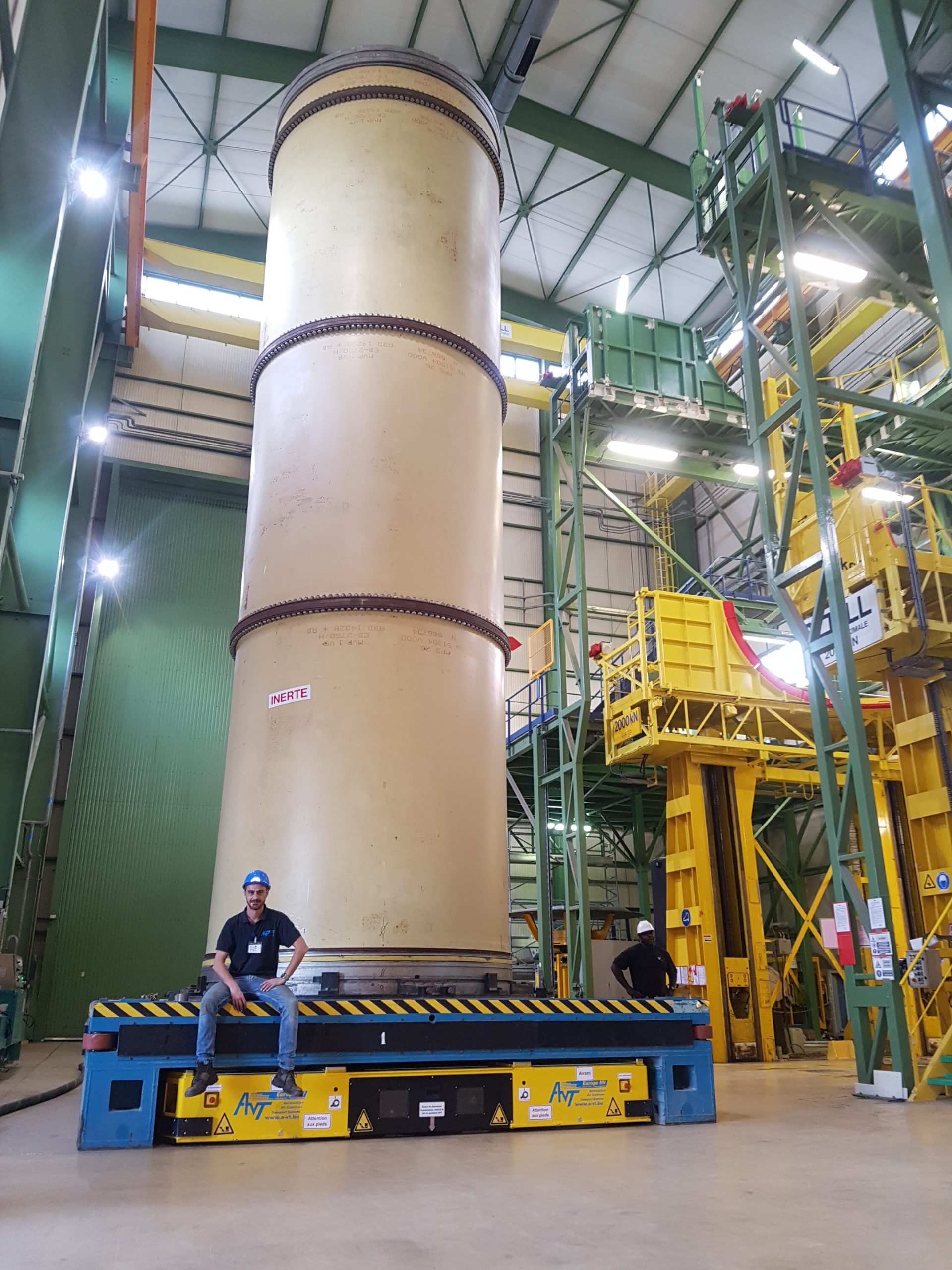 Hiervoor worden diverse machines op maat gemaakt zoals:
Autoclaaf transporters
Raket transporters
Vliegtuigtransporters
Mobiele werkplatforms
Referentieprojecten
Voor diverse klanten in Italië, Frans-Guyana, Frankrijk, Verenigd koninkrijk en Verenigde staten zijn reeds installaties op maat gebouwd.