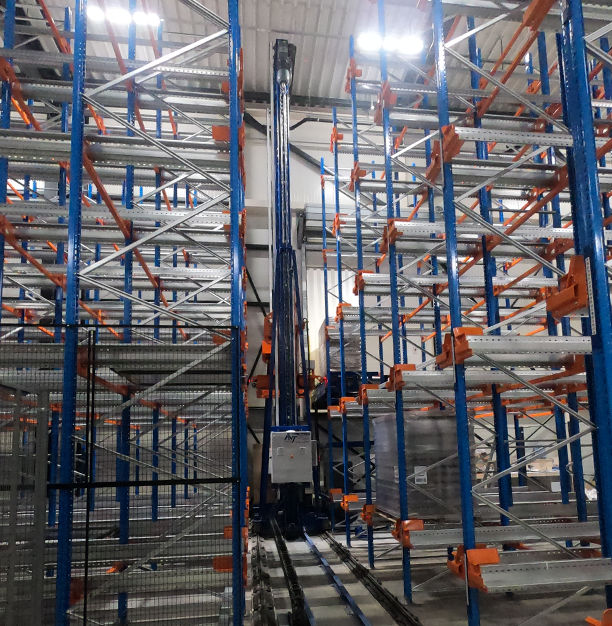 De sterkte van het bedrijf AVT Europe NV schuilt in het op maat ontwikkelen van een machine of complete oplossing op maat voor een fabriek.
AVT Europe NV ontwerpt, produceert en levert 'state-of-the-art' toepassingen geheel op vraag of in nauwe samenwerking met de klant.
Hiervoor beschikken we over een uitgebreide kennis en ervaring inzake mechanische, elektrische of softwarematige onderdelen. Alle onderdelen of complete machines kunnen 'in house' ontworpen en gebouwd worden.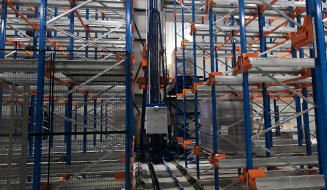 Palletkraan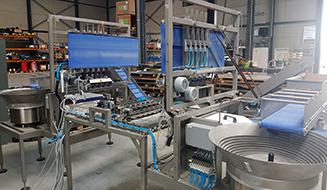 Telmachine breadsticks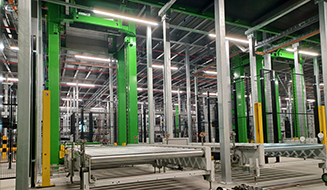 Liftsysteem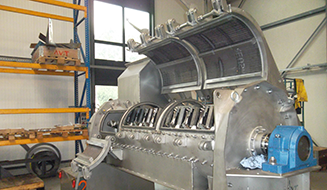 Turboseparator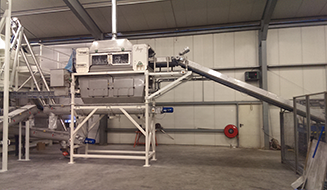 Zakkensnijmachine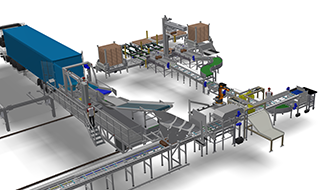 Containerontlaadsysteem