Automatisering & robotics
Met meer dan 20 jaar ervaring in de industriële automatisering leverde AVT Europe reeds heel wat projecten op aan eindgebruikers. Diverse industrieën gaande van feed, food tot zelfs de staal industrie maakten reeds gebruik van onze diensten in automatisering & robotics.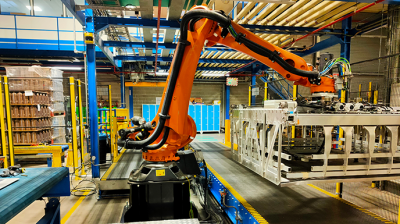 AVT Europe NV kan een totaaloplossing bieden voor al uw logistieke uitdagingen. Wij zijn in staat om geautomatiseerde productstromen van uw productieomgeving tot bij of zelfs tot in uw magazijn te brengen.
Hierdoor kan u besparen op de dure repetitieve kost van heftrucks en arbeid met een snelle ROI als gevolg. Het automatiseren van uw logistieke flow voorkomt mogelijke schade aan uw product en zal uw magazijn beter beheersbaar houden.
Onze kennis van automatisering, robotica en interne transportsystemen laat toe om het product vanaf de machine tot bij en zelfs in de vrachtwagen te brengen. Al dan niet gekoppeld met uw eigen WMS of ERP pakket.
Deze machines worden in eigen huis ontworpen en geproduceerd op basis van alle noden en wensen.
De sterkte van het bedrijf AVT Europe NV schuilt in het op maat ontwikkelen van een machine of complete oplossing voor uw logistiek proces.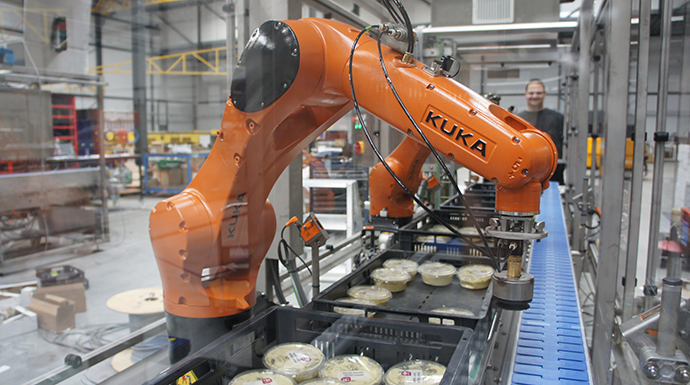 Robotcellen
Volledige integratie van uw robotsysteem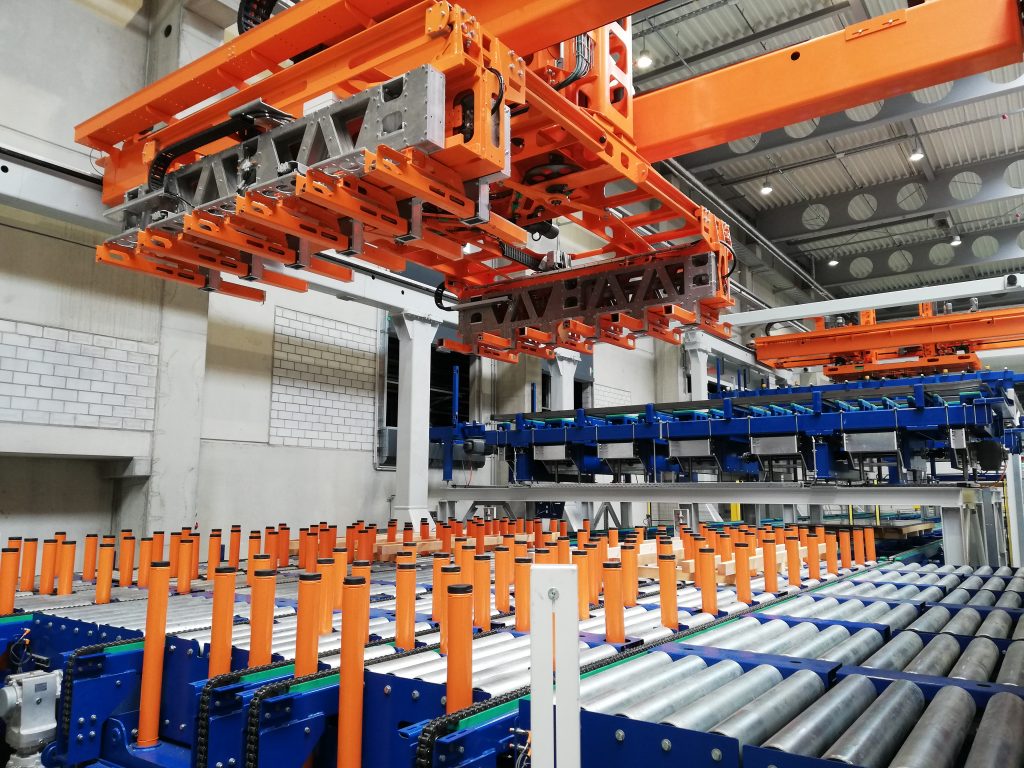 Gantry Robots
Portaalrobots, pick-and-place robots en XYZ robots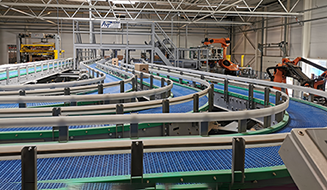 Conveying, logistieke projecten
Rollerbanen, tapijtbandsystemen, draaitafels etc.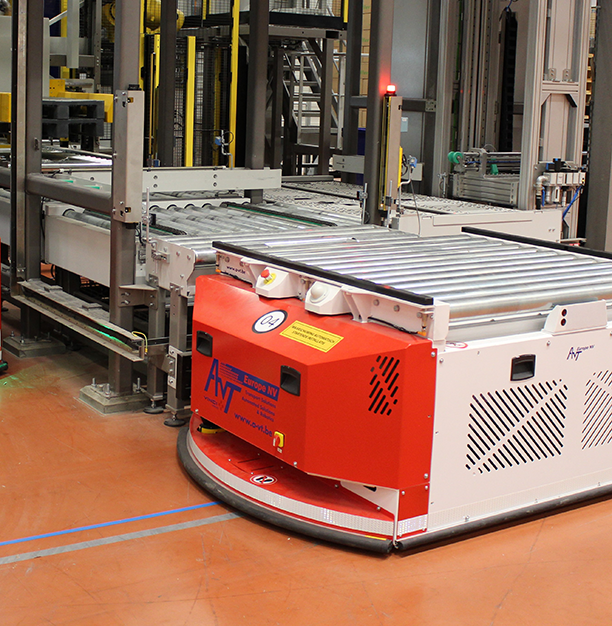 Logistieke AGV's
Automatische transportoplossing op maat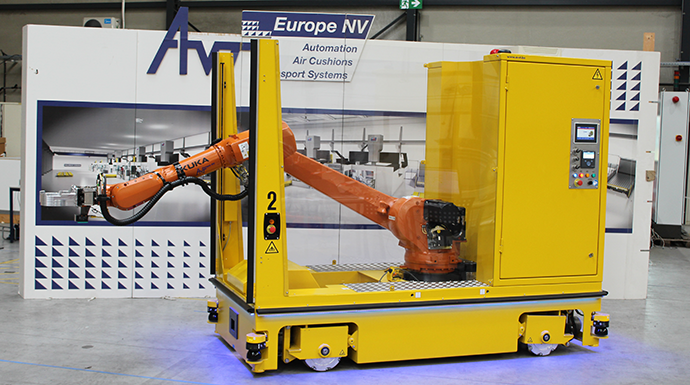 Mobiele robots
Een combinatie van een AGV en een robotsysteem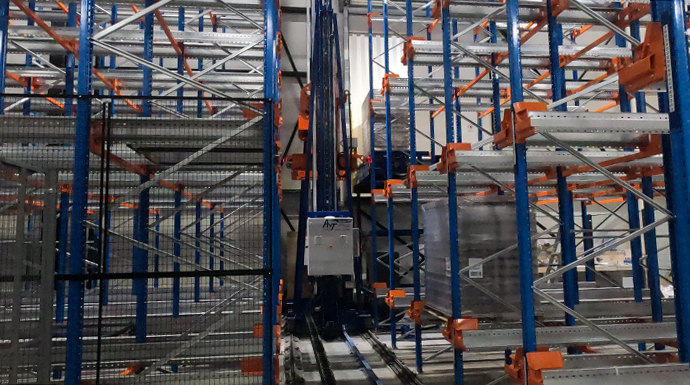 Machines op maat
Complete oplossing in nauwe samenwerking met de klant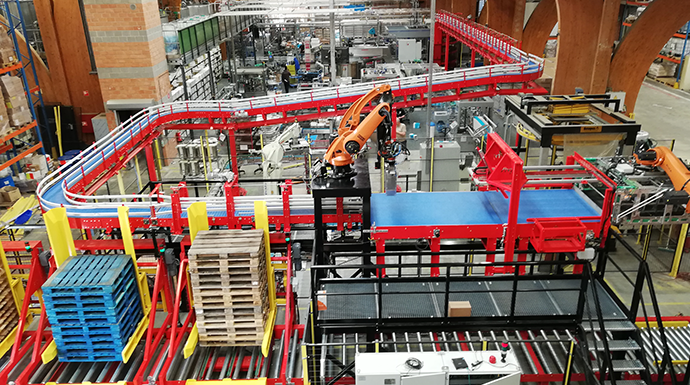 Turn-key projecten
Uw partner voor een project van A tot Z