Automated Solutions & Robotics
With more than 20 years of experience in industrial automation, AVT Europe NV has already completed many projects for end users. Various industries ranging from feed, food to even the steel industry have already made use of our services in automation & robotics.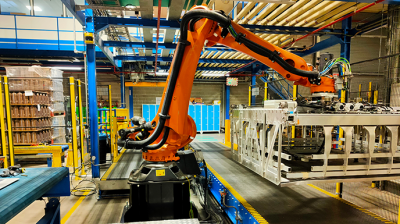 AVT Europe NV can offer a total solution for all your logistical challenges. We are able to bring automated product flows from your production environment to or even inside your warehouse.
This allows you to save on the expensive repetitive cost of forklifts and labor resulting in a quick ROI. Automating your logistics flow will prevent potential damage to your product and will keep your warehouse more manageable.
Our knowledge of automation, robotics and internal transport systems allows us to bring the product from the machine to and even into the truck. Whether or not linked to your own WMS or ERP package.
These machines are designed and produced in-house based on all your needs and wishes.
The strength of AVT Europe NV lies in the custom development of a machine or complete solution for your logistics process.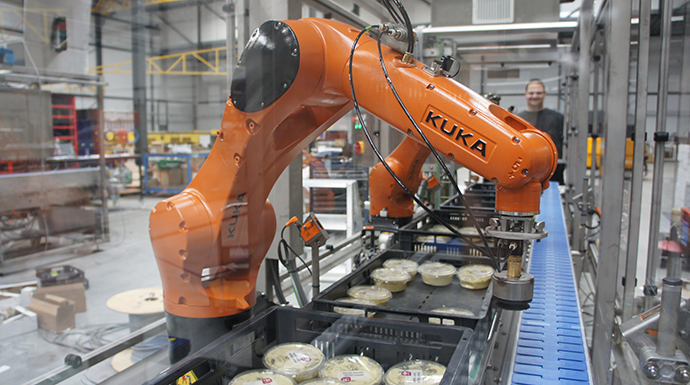 Robot cells
Full integration of your robotic system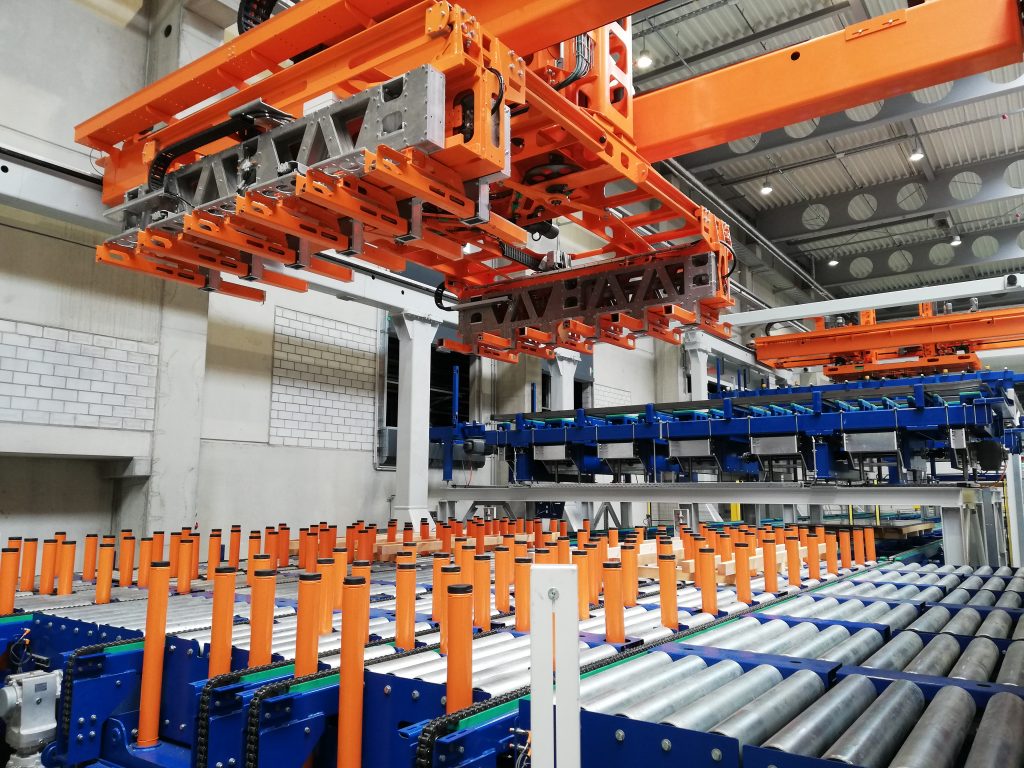 Gantry Robots
Gantry robots, pick-and-place robots and XYZ robots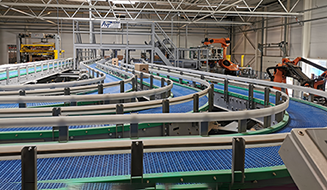 Conveying, logistic projects
Roller conveyors, carpet belt systems, turntables, etc.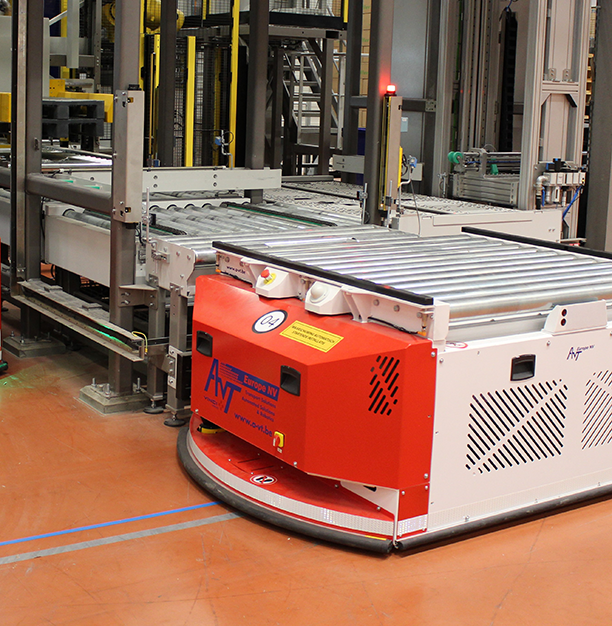 Logistic AGVs
Tailored automatic transport solution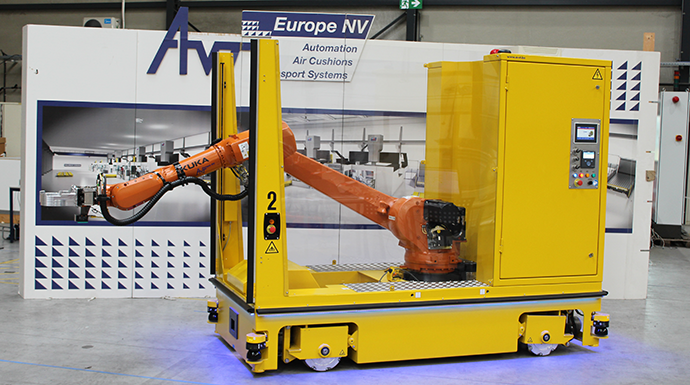 Mobile robots
A combination of an AGV and a robotic system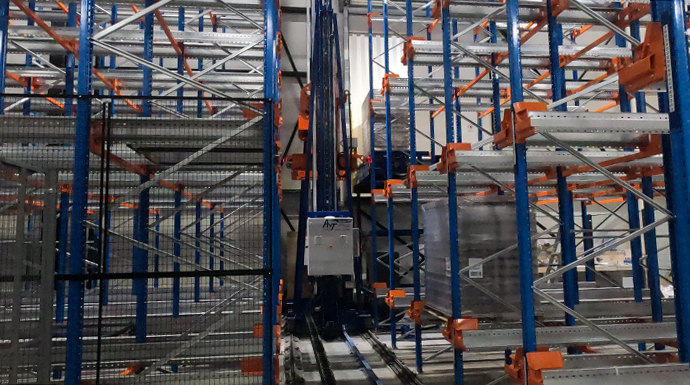 Customized machines
Complete solution in close cooperation with the customer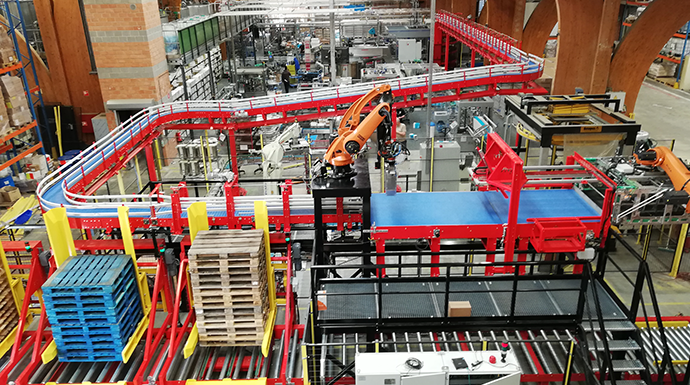 Turn-key projects
Your partner for a project from A to Z