Throughout the years AVT Europe NV has grown as a company but our clients and projects have grown as well. Thanks to our custom engineering, in-house expertise and well thought-out R&D department we have become a reliable turnkey integrator and partner to take on turnkey projects from A to Z.
The development of a new production line, the refinement of a complete factory, the improvement of the proverbial flow,… or even the construction of a new plant is a perfect match thanks to the combination of our engineering, knowledge and production of machines.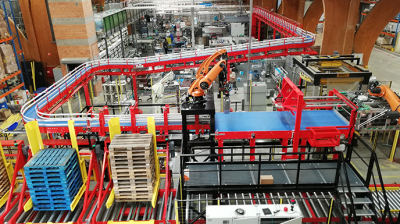 More and more customers hire our services and machines to start up and execute specific projects. They often already work with an internal project team or external study bureau but are looking for a partner who can take care of the practical part.
We think of:
Lean manufacturing
5S
Kaizen
…
The construction of a new plant is often accompanied by the relocation of several machines, the revamping of existing machines and the purchase of new production units. Organizing this work is quite a job and we are happy to take over this task as an integrator. The search for the right purchase parts, the coordination and the construction of missing links is right up our alley.
AVT Europe NV has the possibilities to convert these plans in AutoCAD or Inventor to a manageable design according to your wishes. Because we produce our own machines, we can design and offer solutions that are not standard available in the market. A solution fully tailored to your needs!
The integration of existing machines and wrappers is also no problem for AVT Europe NV!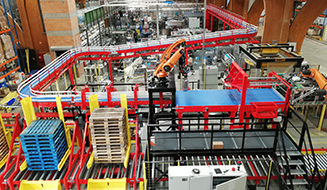 Hybrid palletizing line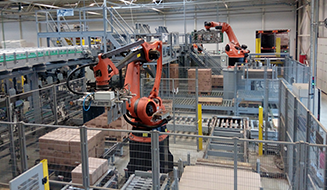 EOL of multiple production lines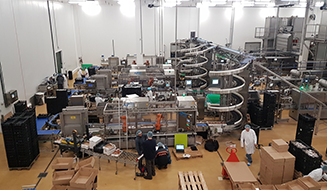 Automation of packaging lines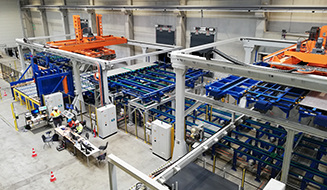 End-Of-Line stacking of metal plates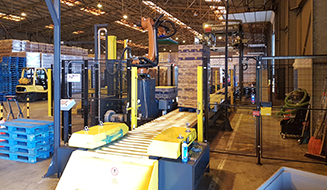 Restacking of layers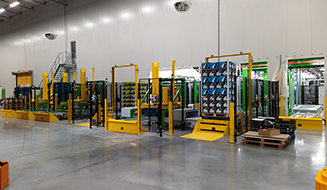 Connection to automatic warehouse