100

enthusiastic colleagues

9915

ton total moved weight

7000

m²

surface area of the workshop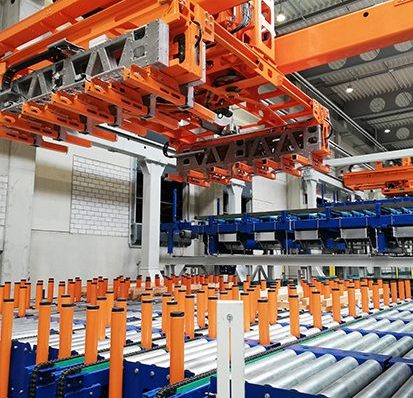 Steel and cables
Aperam
A gantry robotsystem with mechanical gripper to handle packages of sheets up to 3,000kg.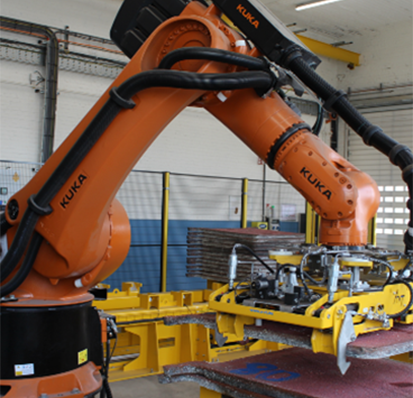 Steel and cables
Aurubis
Robot plant for automatic sampling on 500kg sheets of recycled copper.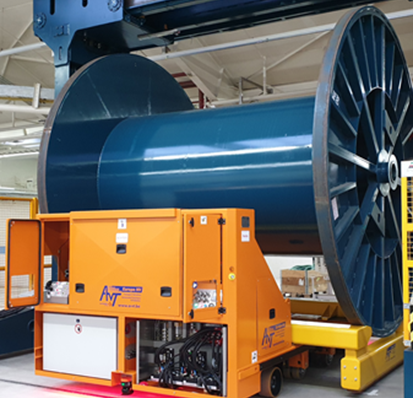 Steel and cables
TKF
Construction of a customized transport system for transporting the cable reels up to a maximum weight of 60 tons.