Throughout the years AVT Europe NV has been able to build an extensive and successful track record in different market segments ranging from automotive, railroad, aerospace to steel industry. A lot of successful projects have been completed in which our custom-made machines moved, positioned, lifted and even processed loads.
Looking for a heavy load transport system? AVT Europe has experience in moving loads up to 3200 tons!
Your customized solution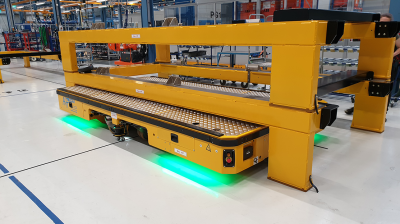 Various techniques of moving are used or combined to move your load. For example, we use air cushion, wheel or rail systems with the corresponding suspension.
Wheel transporters offer a high freedom of movement while systems on rails are ideal for heavy loads in a straight line movement.
With Air Caster systems, loads are moved on a thin layer of air according to the hoovercraft principle. The air film makes it possible to move very heavy loads almost frictionless.
Our transport solutions are particularly useful in the elaboration of process improvement projects such as lean manufacturing. The foundation for this are our standard products or innovative total solutions such as automated guided vehicles (AGV).
AVT Europe is able to offer turnkey projects in almost every step of the internal logistics process.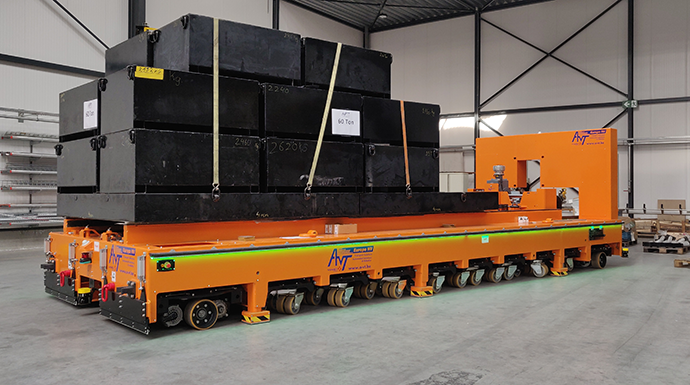 Heavy load AGV's
Heavy load AGV's are customized vehicles, that are deployed in a continuous industrial environment.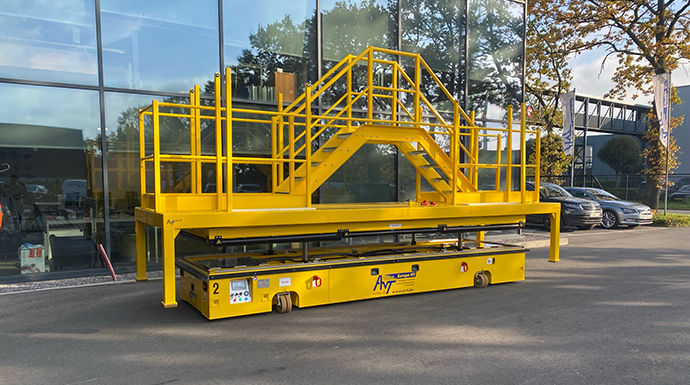 Heavy load vehicles
Heavy Load vehicles are customized vehicles which operate in difficult area's for moving demanding loads.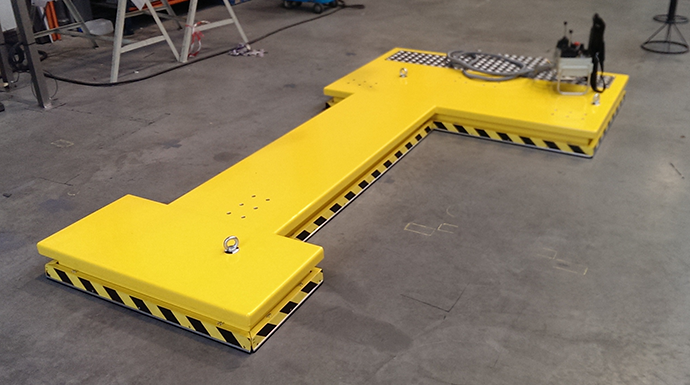 Air caster
Where surfaces are too small to lift a load with a standard solution, an Air caster vehicle is the solution.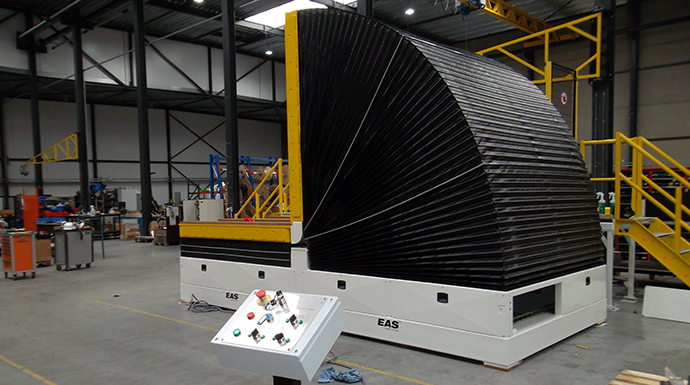 Heavy load equipment
Heavy load equipment can be used to correctly orient heavy loads in a safe manner.