Automating logistics flows in production is an ideal task for an AGV. The term AGV stands for Automated Guided Vehicle.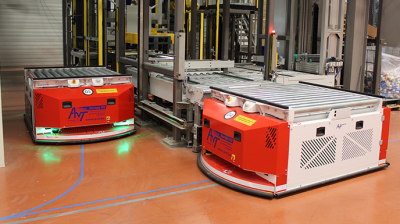 Thanks to the long experience of AVT Europe NV in building transport systems, building customized AGVs is a breeze.
Integrating AGVs in your production has a number of advantages
increased safety
reduction of monthly costs (staff, forklift,…)
efficient traffic in the factory
To get the most out of the system, it is important to make the right choice to ensure that the AGV fits perfectly into your customer environment. The following characteristics are important:
Weight and dimensions of the load
Dimensions of the AGV
Workflow
Type of battery (autonomy – reach)
Safety
Type of navigation
We are happy to help you find the right solution!
Have a look at our Heavy Load AGVs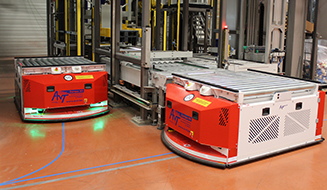 Roller conveyor AGV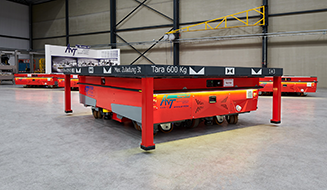 Pallet AGV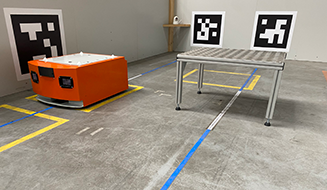 LRA-300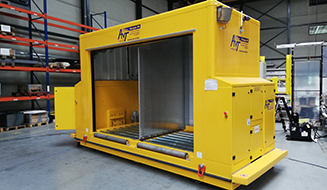 Outdoor bigbag AGV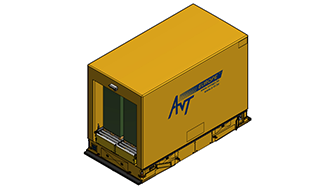 Outdoor rollor conveyor AGV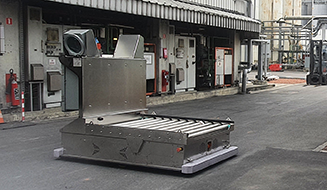 ATEX AGV