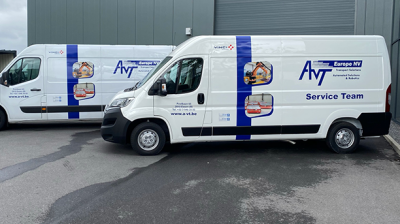 At AVT Europe NV we are happy to be your partner for the service of your machines. We strive to build a long-term customer relationship in which we try to unburden and guide our customers as much as possible.
We offer different formulas tailored to your machine including maintenance, 24h service and spare parts.
In a full service contract we can combine different formulas, tailored to your machine.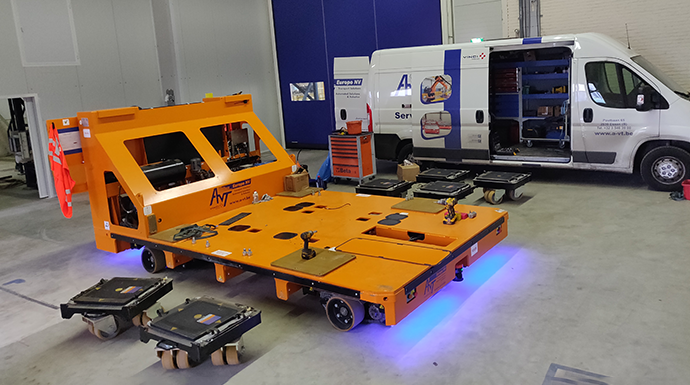 Maintenance
We increase the reliability of your machine through preventive maintenance and inspections.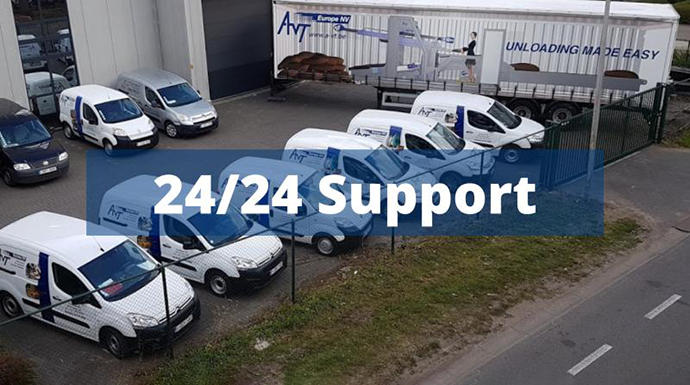 24/7 Support
Enjoy effective 24/7 service from our skilled professionals.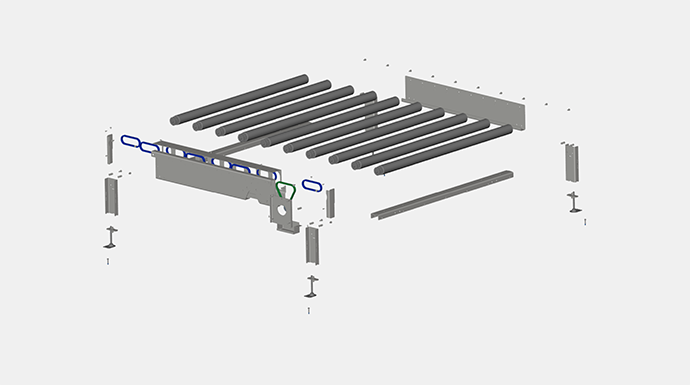 Spare and wear parts
For each project, we make a risk analysis of the components used in the machine.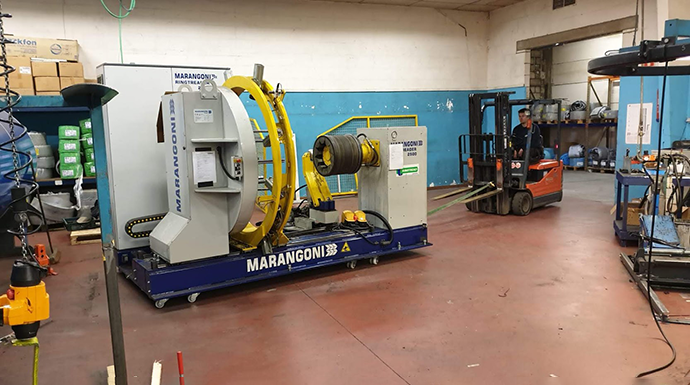 Industrial move
AVT Europe NV specializes in moving machines or complete production lines.