Heavy load AGVs are customized vehicles, that are deployed in a continuous industrial environment. Using innovative navigation techniques, these AGVs can move autonomously through your environment. Tasks such as shuttle services or deliveries to assembly lines, are easy for our AGVs. hey can have a capacity going for a couple hundred kilogram up to more than 300 tons. By selecting multiple comprehensive safety measures, operation in a busy mixed-traffic area is possible.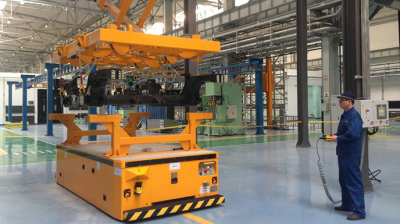 Through our AMA partnership with SIEMENS, we use the SIMOVE platform. This platform offers many possibilities such as KPI monitoring, order handling, shift management, track and trace and predictive maintenance. On this platform we can easily communicate from the AGV up to the highest level of your network architecture (SAP, ERP, MES).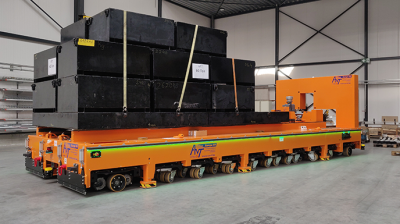 According to the needs of each system, the perfect marriage between drive, suspension and lifting will be selected by our engineering team. The high amount of references of AVT Europe NV, gives the opportunity to choose from a very wide range of possibilities.
Take a look at our logistic AGVs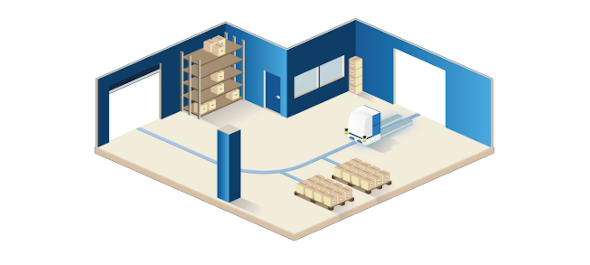 Line technology: inductive – optical – magnetic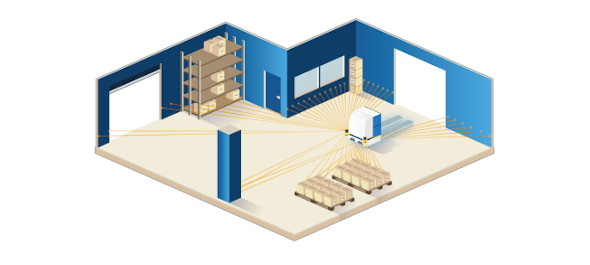 LiDAR technology: reflector – natural feature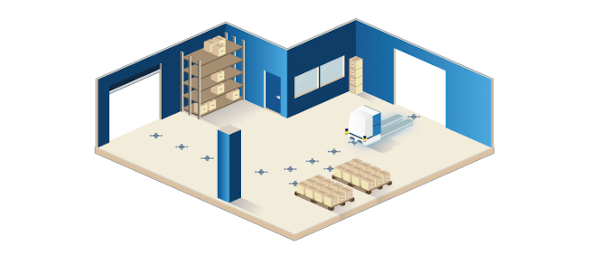 Tag technology: transponder – RFID – QR code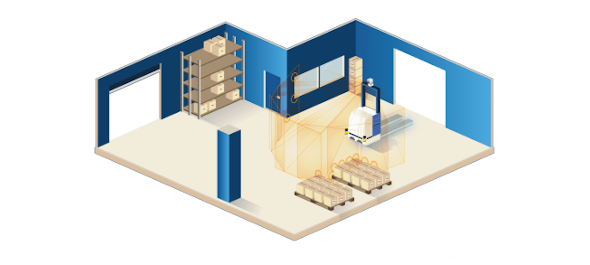 Vision technology: 2D – 3D